5-Star Reputation Management
March 5, 2014 – SBGA's Web Management Program Offers Reputation Management Tools to Help Members Request, Maintain, and Post Customer Reviews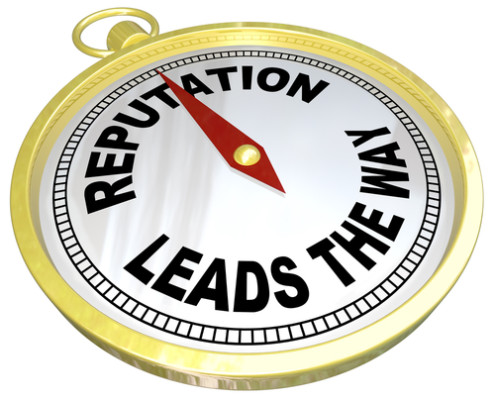 The Internet has changed the way customers choose which businesses to visit for the products and services they desire. Instead of flipping through the phone book or visiting the nearest strip mall, customers are now going online and looking for the business that comes up with the most reviews. In fact, 85% of consumers look at online reviews about businesses before purchasing something from their establishment.
 "Many business owners don't realize that their reputation is online now," a senior business consultant of SBGA explained. "Word of mouth has become word of "mouse" and what one customer says, thousands of potential customers see. If a business doesn't show up with a high rating, they're overlooked completely."
 Members of SBGA are taking advantage of the easy-to-use reputation management tools that are helping them keep their online business ratings high. SBGA's Web Management program gives members the ability to request, manage, and post customer testimonials to top review sites all from their client control center. To request customer reviews, members can use a tablet or mobile device and ask for reviews while customers are there in their business. Members can also include a link on their website, or email review requests to customers in their email database. From there, members are able to select which reviews to send to top review sites for the rest of the Internet to see. SBGA's reputation management tool is not only helping businesses that are new to the online world, but also businesses that have an established online presence by better managing their reviews.
 "Reputation management is possibly the single most valuable feature of the Web Management program," SBGA's Web Management expert confided. "You'd be amazed at how much difference half of a star rating can make for increasing business."