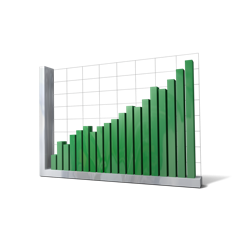 The Results Really Speak for Themselves
Our Members Gain Access to Incredible Discounts from FedEx
Members are saving an average of $60 a month on their shipping bills – why aren't you?   That's nearly $750 in profit back to your business!
High Volume Shipping – You Save Even More!
Our members that regularly ship are saving anywhere from $200 to nearly $600 a month. That's between $2,832 and $6,936 in annualized savings!
Don't Sweat the Big Stuff with Freight Shipping
Members using the freight shipping services are saving more than $1,400 a month.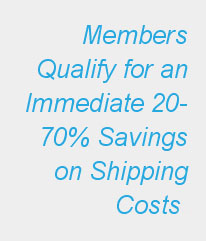 That's nearly $17,000 in annualized savings!
No Minimums
No Required Usage
No changes to your existing FedEx number
No hassles
No hidden program fees
No, really
---
Partnering with SBGA comes with benefits. Click here to request a free consultation and program presentation, or call us directly at (800) 889-SBGA.