I May Not Be a Math Expert, but I Know Smart Accounting When I See It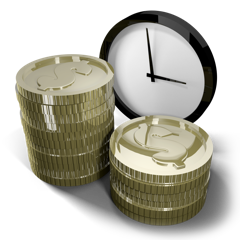 Keep Track of Every Dime – Save Yourself Money and Time
Our QuickBooks® integration service allows you to accept payments directly within your QuickBooks® Pro, Premier, and Enterprise software programs and import your sales transactions into your QuickBooks® software, eliminating the need for manual and potentially inaccurate recording.
With this level of sales precision and agility, you'll be
less concerned with cash flow and transaction processing
and more focused on growing your business.
Reduce bookkeeping hours –

eliminate bookkeeping errors.
---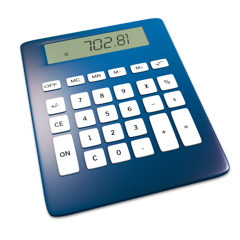 Bookkeeping Is a Necessity, but It Doesn't Have to Break the Bank
With our solution, you can:
Send Out 'Click to Pay' Invoices.   Eliminate paper invoices.   Simply send your customers an email with a 'click to pay' link.   They click – you get paid.   Watch your accounts receivables timelines shrink to a fraction of their former selves.
 Use Automated Payment Plans.   Input customers, set the payment schedule and watch the payments come in.
Consolidate Nightly Reporting.  Set all of your processing devices to download to QuickBooks® each night.  Countertop terminals, website gateways, smartphone apps – you can have your entire processing system push its data to QuickBooks® – without retyping a single transaction.
 Reduce Bookkeeping Hours.  By implementing our accounting solution, you'll drastically reduce the amount of hours spent on rekeying transactions into QuickBooks® – eliminating those costly accounting hours.
 Eliminate Transcribing Errors.   By downloading transaction data directly from the electronic payment systems, you'll eliminate potential transcribing errors – improving the accuracy of your company's ledger.
---
Click here to request a free consultation and program presentation, or call us directly at (800) 889-SBGA.