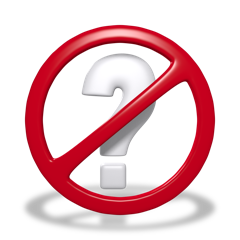 Processing Doesn't Have to Be Confusing
Brick and Mortar Store Front?
Online Shopping Cart?
Mobile Processing on the Go?
We've got your needs covered.
No matter what your operation needs dictate, SBGA offers electronic payment system solutions customized to fit your individual needs.
We understand that your customers want all payment options, and you want to keep your customers satisfied. With our systems and solutions – you win on both.
To further explore opportunities associated with our electronic payment programs, visit the links below.
---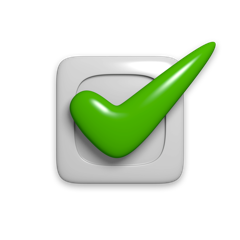 Interested in Seeing What SBGA Can Do for You?
Take us up on our free business assessment – a benefit we provide to prospective members.
We Include:
A review of the five cost centers that typically have inflated pricing, impacting your bottom line
An overview of our systems that can reduce your costs or expand your revenue and profit streams
A tutorial focused on how to effectively read and assess your monthly program bills with an eye towards identifying hidden costs
---
A Free Business Cost and Product Assessment – It Can't Hurt!
Click here to request a free consultation and program presentation.
Call us directly at (800) 889-SBGA.