Put Your Business in Front of Customers Right When They're Ready to Buy
Vanguard Web Management's robust service programs include everything you need to drive higher rankings on major search engines and online directories, engage your target audience and track your online reputation, with flat-rate pricing that makes it easy to stay within budget.
What the Vanguard Web Management Program Does for You: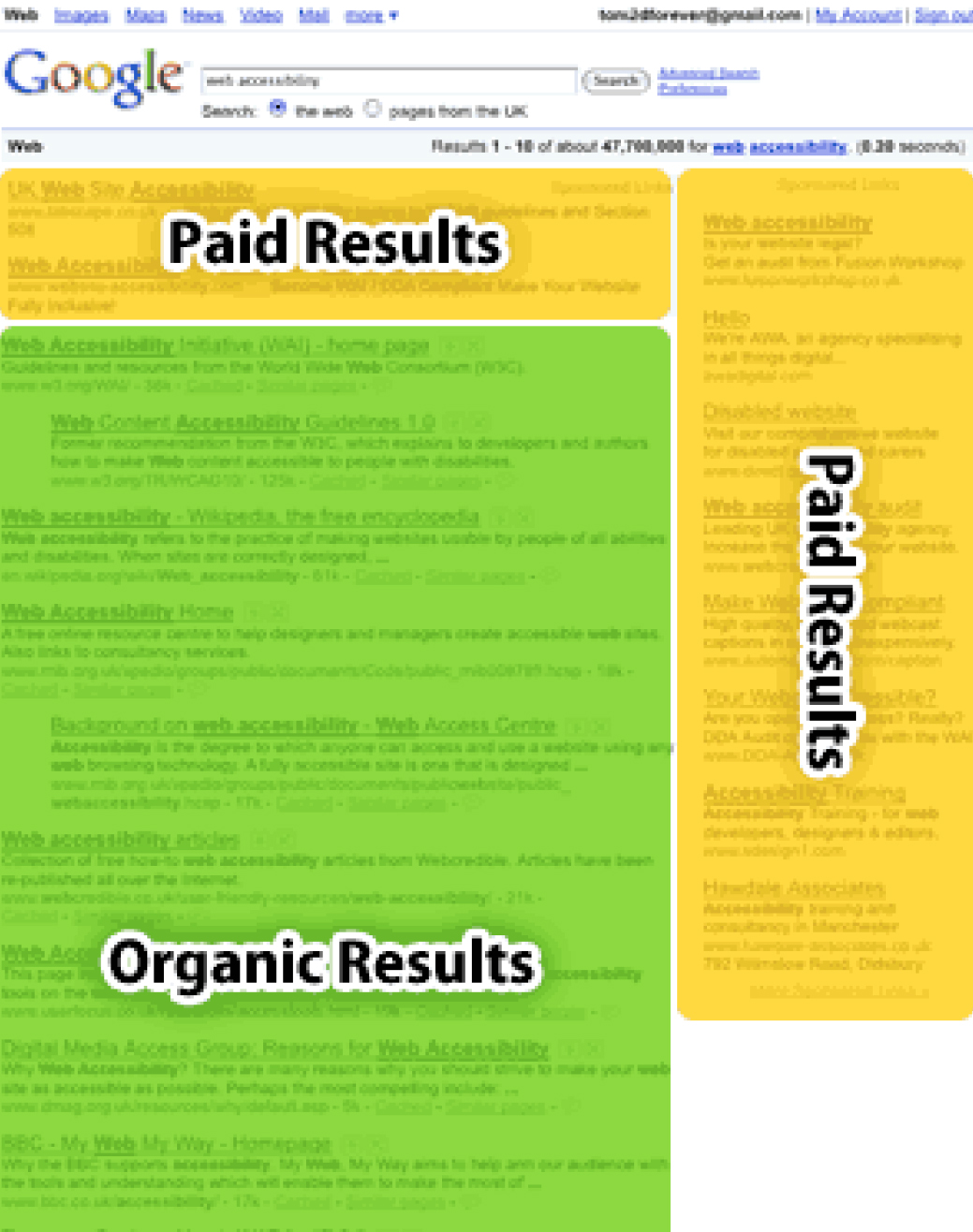 1) Secures Organic Search Results
Businesses pay an incredible amount of money for the 'paid' advertising results shown at the top of search engine pages
But customers aren't fooled – they know these are targeted ads, and often don't offer what the customer is looking for
Vanguard focuses instead on securing 'organic positions' within the true search engine results – positioning your business where consumers are actually looking
 Why spend more for advertising most consumers don't even read?
---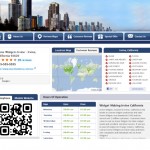 2) Builds Online Profile Pages
Vanguard creates custom business profile pages featuring your company's contact and product information
These pages serve as "doorways" to your website while at the same time expanding your footprint on search engines, and moving you closer to message domination
These individual pages capture multiple, unique slots within search engine results – all reflecting your company's information!
---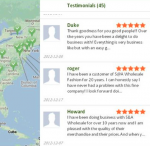 3) Manages Your Online Reputation
The Vanguard system monitors what your customers are saying about you on search engine review sites and chat boards
Vanguard's customer engagement tools help you with securing positive customer reviews
The Vanguard system then posts them directly to top review sites, strengthening your business image
---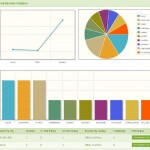 4) Provides a Real-Time Client Dashboard
 You gain access to a live Client Dashboard, from which you can control and monitor your online presence and advertising results
 You can control and issue out special offers to your best customers
You can watch your profile – and your business – grow
---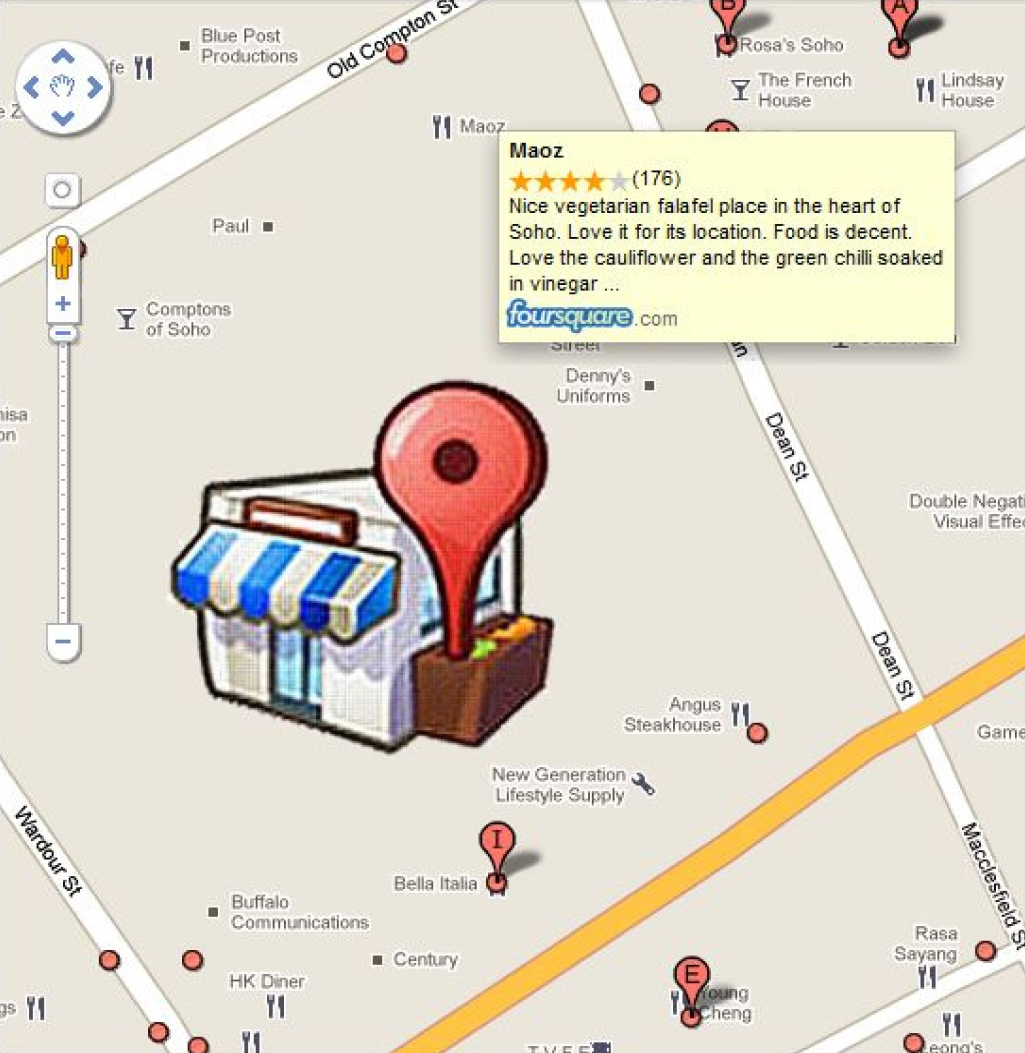 5) Gets You on the Map
We know your business is amazing —
let us get it on the maps!
 We list your business as a pinpoint on key search maps and GPS systems
These maps, often accessed by customers using smartphones, can drive greater visibility, and visits, for your company
---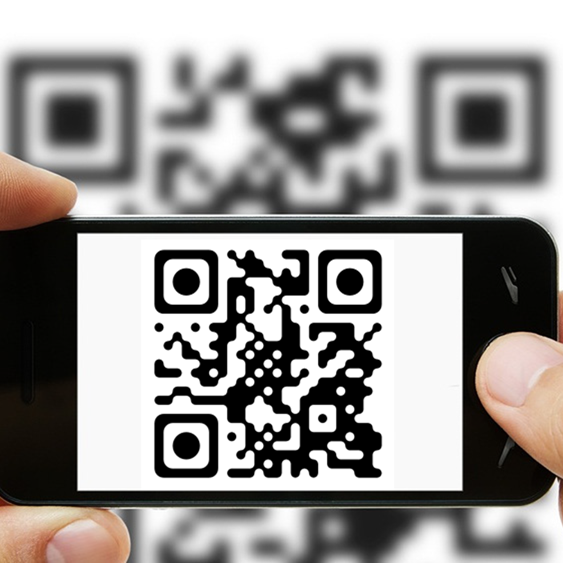 6) Fueling Your Online Presence from Anywhere with QR Codes
 QR codes are great additions to advertising, print, and website collateral – with one scan, they instantly steer customers to the messages you want to share
When customers scan them  – search engines recognize the visit – and you get higher rankings for your business page
---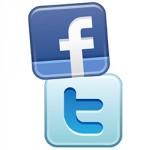 7) Strengthens Your Online Presence with Social Media Tools
 Vanguard's social media tools help your fans and followers spread the word about your business
 We build Facebook® and Twitter® pages for your business that increase the ranking of your profile pages
 With these social media tools, you can share stories, special offers, and content with your customer fanbase
---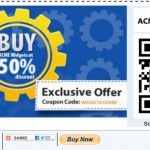 8) Helps You Drive Revenue by Distributing Special Offers
 We give you all the tools you need to build custom coupons for your business and share them with your customers
 With these tools, you can give prospective clients an incentive to pay a visit to your business
 Or – reward loyal customers with more reasons to return – increasing your total sales
---
Click here to request a free consultation and program presentation, contact your local SBGA consultant, or call us directly at (800) 889-SBGA.