Finally, the Cash I Need to Grow My Business. And I Didn't Get a Single Gray Hair in the Process
The Funds You Need to
Grow Your Business Today!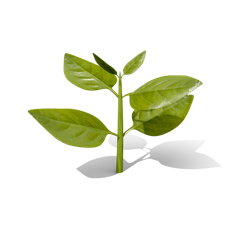 If you need funding to expand your business but don't have time to wait for a small-business loan decision, our capital funding solutions can give you a rapid infusion of cash that you can spend however you see fit.
Whether you need to pay off business debt, purchase new equipment or increase your inventory, launch your advertising campaign or expand your facility, we can deposit funds directly to your business account within 7 to 10 business days.
There are no hidden fees, and you simply

Repay the advance through future credit card

sales, with reduced payments during

your slow periods.
Collateral is not required – your future credit card sales secure the funding
You don't have to provide a business plan
There's no impact on personal credit
Approvals take less than two weeks
There are no early payment penalties
---
How Capital Funding Can Be Put to Work for You
As an example, let's consider a restaurant. With a capital funding package, the restaurant can do any of the following:
Expand a dining area
Add an outside bar or deck
Purchase new kitchen equipment
Develop a new menu
Launch an advertising campaign
Purchase new roadside signage
Pay outstanding debt or taxes
---
Click here to request a free consultation and program presentation, or call us directly at (800) 889-SBGA.