What Is EMV?
EMV – more commonly known as Smart Chip Cards – has arrived to the U.S. to mitigate losses due to fraudulent card transactions. A joint effort between Europay, MasterCard, and Visa to ensure the global interoperability of chip-based payment cards, EMV Smart Chip Cards provide an additional form of authentication for transactions and reduce the use of counterfeit, lost, and stolen payment cards. While Smart Chip Cards have made card payments safer for customers and card issuers, merchants now carry full liability for any fraudulent card used in their store if they are not equipped to properly handle smart card transactions.
EMV Basics
Clover – A Business Management Platform with EMV
Upgrade to EMV Smart Chip Technology with Clover!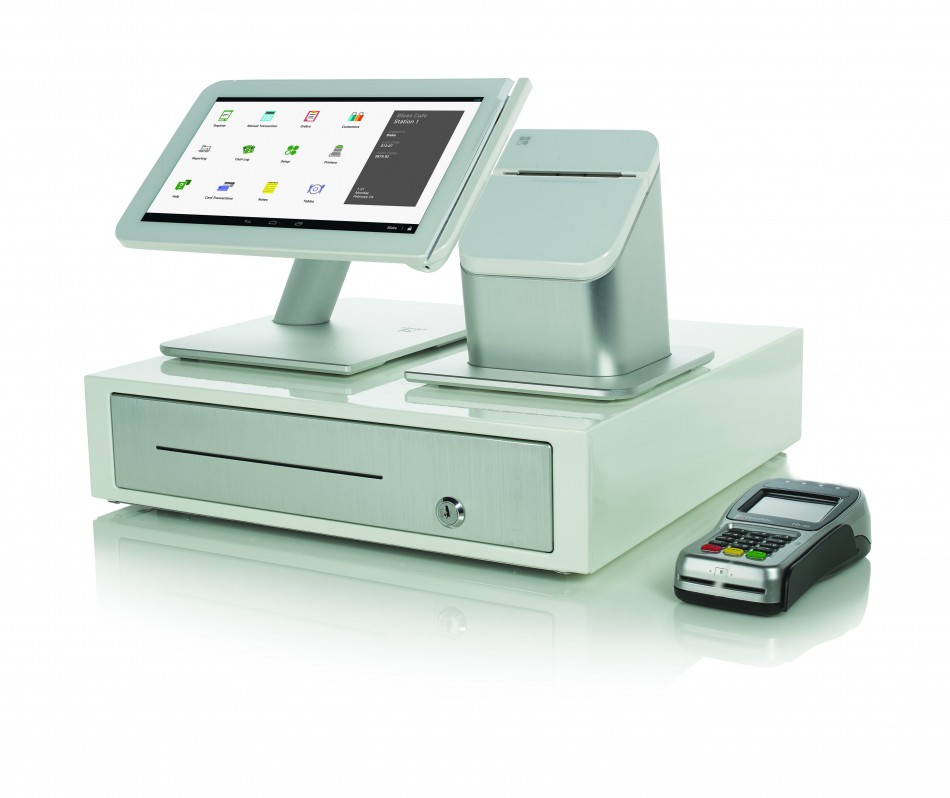 Clover is SBGA's state-of-the-art solution built specifically with small business owners in mind. It's like having an entire back office right on your front counter, with everything your business needs integrated into one intuitive system. Customize your system's functionality by downloading apps that best suit your business needs: loyalty programs, receipt customizations, sales tax collections, and timekeeping tools are just a click away. Clover also comes with a suite of core applications, helping you to run any type of sale – cash, credit, EMV Smart Chip Card, Apple Pay™, and more – with ease. Learn more about Clover by clicking here.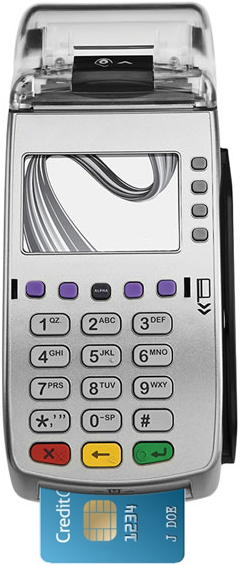 Accepting EMV Smart Chip Cards…
Protects your customers' data by accepting cards that talk directly to your system and ensure no two transactions are alike.
Protects your business from liability in the event of a fraudulent transaction made with a lost or stolen payment card.
Enhances your opportunities to increase profitability by accepting payment cards from anywhere in the world.
Qualifies your business for reimbursements specific to EMV Smart Chip Card system upgrades.
Allows you to accept mobile payment technologies such as Apple Pay™ that keep sales safe and convenient for customers.
All U.S. merchants must upgrade their systems to support EMV Smart Chip technology in 2015 or face losses for any fraudulent transaction taken in their business.
Clover – EMV and Apple Pay™ Enabled
EMV Is Here to Stay; Is Your Business Prepared?
| | | |
| --- | --- | --- |
| | | |
| Since the adoption of EMV, the European Union has seen an 80% reduction in credit card fraud. The U.S. has seen a 47% increase – the fraud has shifted from there to here. | Smaller merchants are particularly vulnerable to fraud losses – card fraud costs the   U.S. payment card industry an estimated $8.6 billion. | All U.S. merchants must have technology to support EMV Smart Chip Cards in 2015 or face full liability in the event of a fraudulent card transaction. |