How Will You Pay?
November 24, 2014 – Small Business Growth Alliance Prepares Businesses for New Mobile Wallet Payment Applications Such as Apple Pay™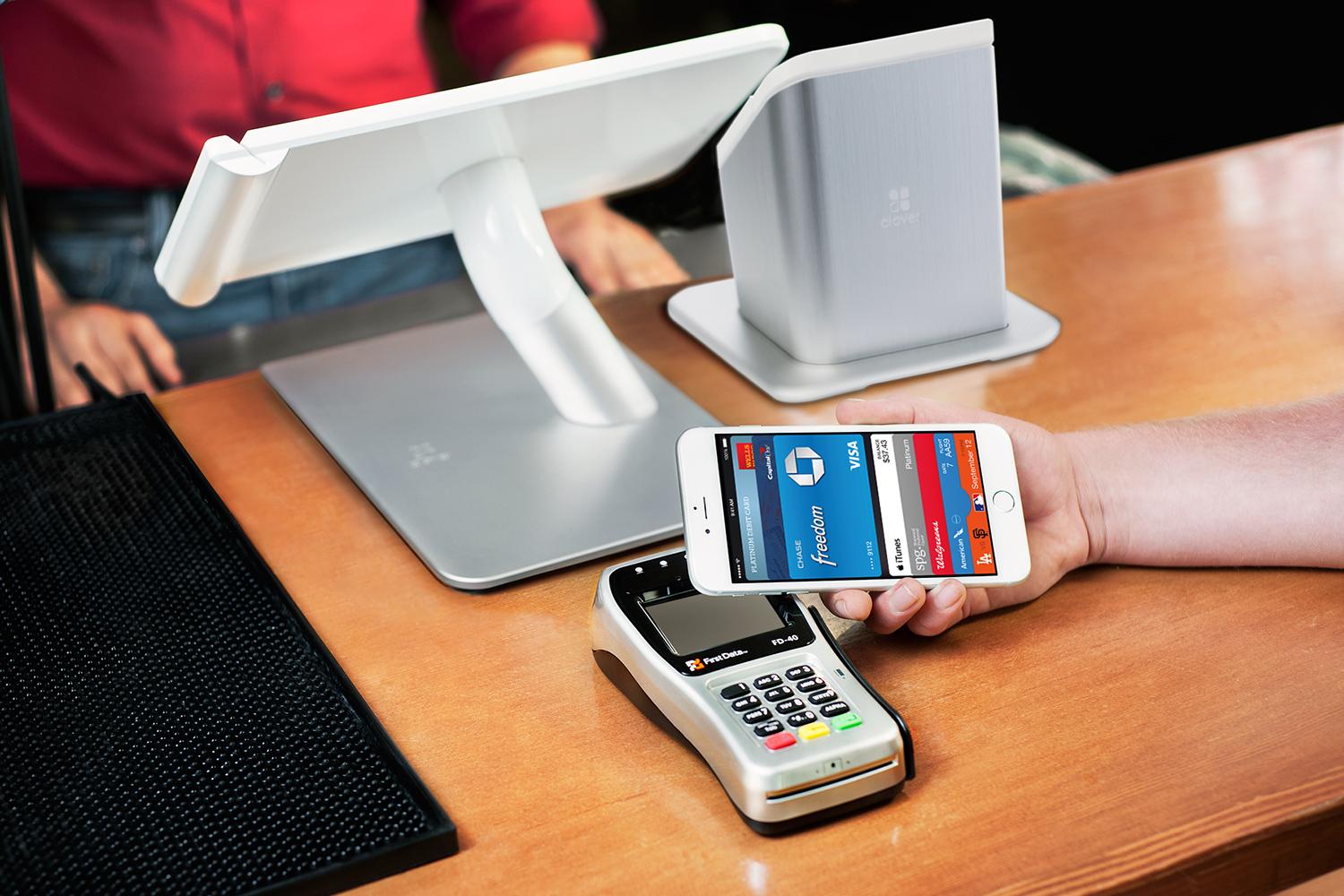 The credit card processing industry is constantly shifting and changing to keep up with the latest technology. From all-in-one business solutions to EMV smart chip credit card processing, Merchant Services exceeds at bringing its merchants the most up-to-date business technology at the most affordable business prices. As new mobile wallets take the spotlight of the payment industry, Merchant Services assures members new and old that they will also have access to this new technology.
Apple Pay™ is a mobile wallet solution that has caught the world by storm. In a generation where smartphones are used for practically everything – from phone calls to scheduling to entertainment – it was only a matter of time before they started being used to complete transactions. Over 60 million iPhones are expected to be out in the market in 2015, with hundreds of thousands of your customers craving to use the convenience of a simple phone tap to pay for their purchases. For many users a regular wallet will become a thing of the past, leaving merchants without the ability to accept mobile payments such as Apple Pay™ to miss out on potential customers.
"People are always excited to use the newest technology available, and Apple Pay™ is no different," explains Nathan Jurczyk, Vice President of SBGA. "We make sure that our merchants can allow their customers to use their new technology. Not only does it help that business be open to all sorts of business, it helps them stand out, giving them a competitive advantage."
Merchants that partner with Merchant Services have the ability to accept mobile payments through all of their electronic processing systems. With the newest devices in processing technology available, Merchant Services guarantees that their members will be able to accept not only Apple Pay™, but Google Wallet™ and EMV smart chip payment cards as well, all through a single system solution.
The Clover trademark and logo are owned by Clover Network, Inc., a First Data company. All other trademarks, service marks and trade names referenced in this material are the property of their respective owners.