I'm In Control
December 20, 2014 – Small Business Growth Alliance (SBGA) Helps Business Keep in Control of Payroll with Payroll Services Program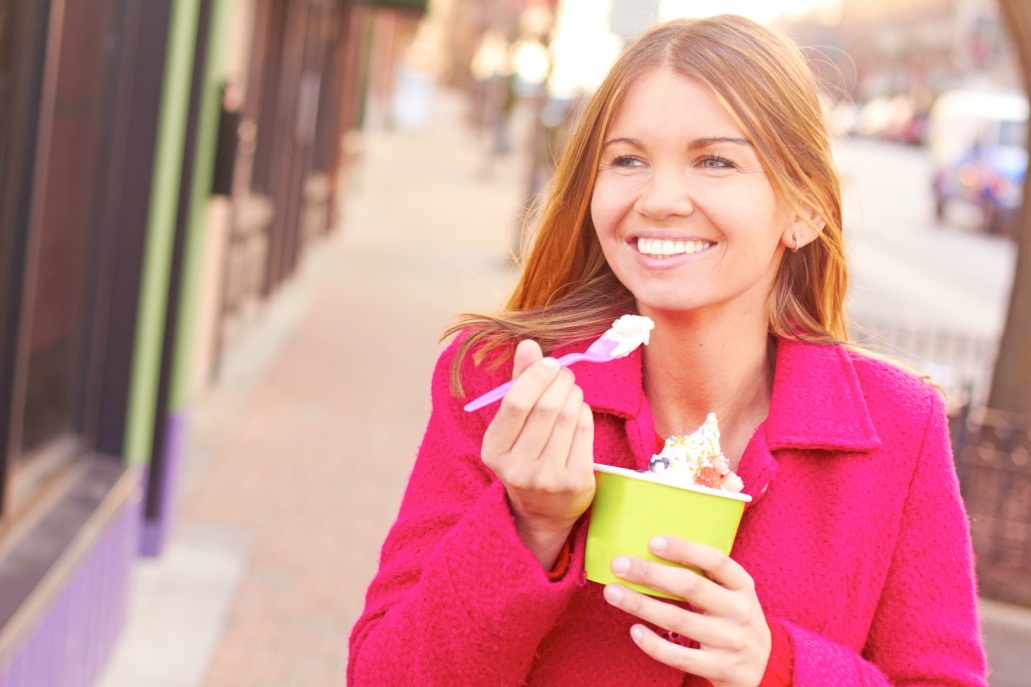 When it comes to business operations, payroll is a necessary task. Not many business owners look forward to the hours they have to commit to calculating hours and withholdings or preparing quarterly and annual payroll tax filings in a timely manner. The perception of payroll is changing, however, with help from the Small Business Growth Alliance (SBGA). SBGA is helping small business owners nationwide to lessen the stress of payroll duties with their Payroll Services program.  While SBGA's suite of products and services are offered throughout the states, one member from New Hampshire particularly loves the control she maintains using SBGA Payroll Services.
 Managing two frozen yogurt shops is a full time job, but with SBGA Payroll Services, Julia has more time to focus on the things she loves about being a business owner. Julia loves that she can enter and pay all of her employees in the time it takes to drink a cup of coffee. She also loves that she can add hours and make any kind of changes she wants all by herself. Activation, deactivation, and new hires are virtually a one-step process.
 "This business is more than just a member of SBGA – they're my neighbor!" SBGA's business consultant shared. "I wouldn't put them on a program that I wasn't sure would be a great fit for the way they do business."
 SBGA takes the complex details and calculations out of the process, leaving members a simple three step system to completing payroll. In addition to giving members a simplified online payroll solution, SBGA also provides free direct deposit and instant check printing for all of their members. For members like Julia who have had checks delivered to the wrong business address or not mailed at all, the ability to enter payroll and print checks two minutes later is just another reason to love SBGA Payroll Services.
 "I feel like I'm in control," Julia explained, "I'm not dependent on others for such a critical part of my business, so I know it's done right."
 The savings that SBGA Payroll Services can offer over other third party providers doesn't hurt either. Julia has saved $340 a month since joining SBGA's program. It's just another tale of delicious savings and service from SBGA.