Let's Go See Fishes
December 6, 2013 – Young Girl Goes on San Diego Trip with Support from Make-A-Wish Foundation® and Small Business Growth Alliance (SBGA)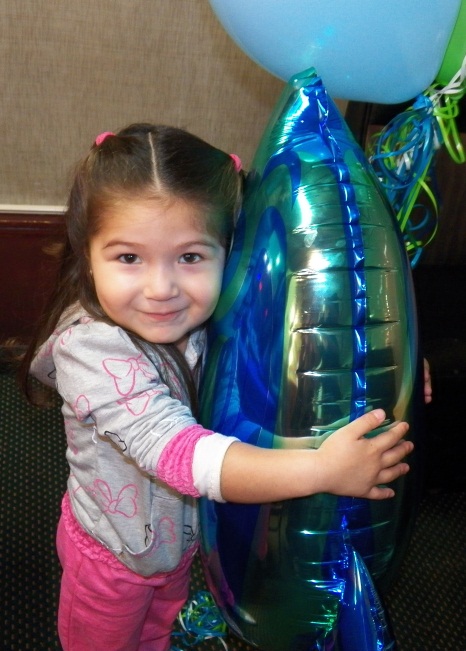 When it comes to  granting the wishes of children living out their most heartfelt desires, there are usually quite a few theme parks involved. The joy on each child's face when they're experiencing complete and utter amazement, however, is unique from child to child.
 Amy is a spunky girl who loves dancing, reading, and fish. Ever since the four-year-old visited her grandparents who live by the water, Amy has been fascinated by marine life. She knew without a doubt that her most heartfelt wish was to visit her favorite creatures at the one place she could see them all: Sea World.
 "Let's go see fishes now!" Amy squealed, grabbing her wish granter's hand excitedly.
 It wasn't long before Amy's adventure to San Diego began, starting with a day spent watching the marine life at Sea World. Amy interacted with the dolphins and watched the various shows throughout the park, but her favorite part of the day was playing in the tide pools and petting the fish, stingrays, and sea cucumbers.
 The rest of Amy's trip was filled with other popular San Diego attractions such as the San Diego Zoo and Legoland. Amy had a blast exploring the parks with her family and meeting all kinds of new animals and marine life that she never even knew existed.
 "It's so easy to forget how something so simple as wanting to see fish can brighten up a child's world," Senior Vice President Bob Parisi reflects. "Working with the Make-A-Wish Foundation® really reminds us all of how much of an impact one wish can make on an entire family."
 Amy's wish represents the 54th wish granted with the support of the SBGA team.