Payroll Services Pays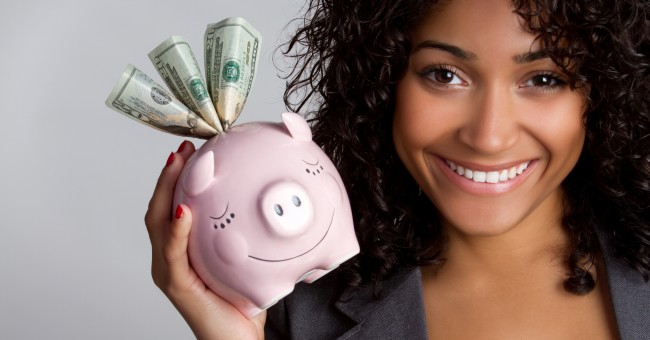 June 2, 2014 – Small Business Growth Alliance (SBGA) Members Enrolled in Payroll Services Program See Outstanding Savings
SBGA Payroll Services is an incredible value-added program that the Small Business Growth Alliance has introduced to its members. This program offers all the tools that a business owner needs to not only pay their employees, but also handle their quarterly and annual payroll taxes with simplicity, ease, and guaranteed accuracy. In addition to the campaign for no more fines, members enrolled in the program are already seeing hundreds of dollars in savings.
"Our system is the same as top payroll providers, but with the ease and simplicity that comes with award-winning customer service and us doing the setup work for members," the project manager for the Payroll Services program explained. "It's all about making the lives of business owners easier. The fact that we're saving them money doesn't hurt either."
Business owners nationwide are taking advantage of the savings they're receiving by enrolling as members of SBGA Payroll Services. A dentist in the Midwest has been keeping $87.48 extra each month ever since moving away from their payroll service provider – and that's on the low end of the savings spectrum! A car dealer on the east coast is saving over $222 every month ever since SBGA helped put them on the best program for their business.
On average, SBGA Payroll Services saves members over $1,900 annually when compared to big name competitors. When you add in the free direct deposit for all employees, free federal and state compliance posters for the workplace, and ability to run payroll as many times as you need a month for one flat fee, the savings grow exponentially.