Sales Tax Manager
January 23, 2017 – Small Business Growth Alliance (SBGA) Helps Merchants Check Sales Tax off Their To-Do List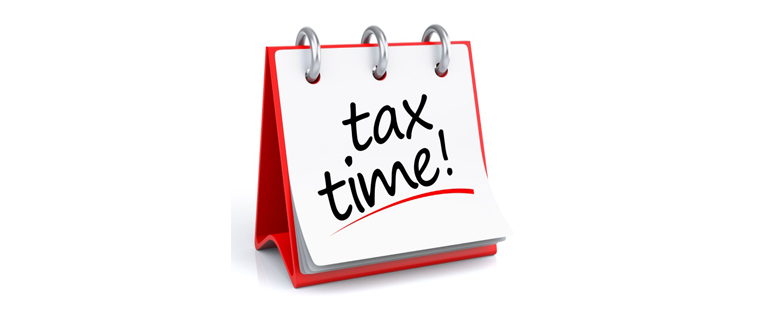 Small Business Growth Alliance
The Small Business Growth Alliance (SBGA) helps merchants solve troubles associated with sales tax. No matter the size of the business, SBGA helps merchants simplify their sales tax payment processes with an app that automatically manages sales tax. Sales Tax Manager automatically handles the payment of sales tax, which helps remove tax-related worries off merchants and provides them with more time to focus on their businesses.
 Sales Tax Manager not only pays sales tax but also collects and files them automatically. Integrated with a merchant's point-of-sale (POS) system, the Sales Tax Manager collects the exact amount of sales tax a merchant owes each day. It is then set aside and held safely in a secure holding account. When it is time to pay sales tax, Sales Tax Manager automatically files and pays the merchant's sales tax both accurately and on time.
"When sales tax amounts are deducted and placed in a holding account, merchants receive a daily email advising how much sales tax was collected," shared Bob Parisi, Senior Vice President of SBGA. "Merchants can also monitor the withdrawals from their bank accounts."
Collecting sales tax automatically on a daily basis ensures funds are always available for payment during tax season. This removes a merchant's worry about missing a tax filing deadline because funds for sales tax obligations are always set aside. Moreover, this helps them avoid last minute sales tax scramble, which helps prevent mistakes and avoid paying penalties or late charges.
"Automatically running in the background, Sales Tax Manager passively collects, files and pays sales tax for the merchant," shared Bob Parisi. "This provides merchants with more time to enhance their customers' experience and to make their businesses more profitable."
Sales Tax Manager is always on time, accurate and simple. For about a dollar a day, Sales Tax Manager collects, files, and pays sales tax automatically. That is nearly a 65% reduction over the cost of a Certified Public Accountant (CPA).  Since Sales Tax Manager does all the work, it allows merchants to focus more on their businesses and concentrate on doing what they love instead of filing taxes.
With Sales Tax Manager, merchants can now avoid the last minute rush to file their taxes since the collection, filing, and payment of their sales tax are all done automatically. Never again do merchants have to worry about sales tax. Speak to an SBGA business consultant today to set up your Sales Tax Manager. Check your sales tax off your to-do list forever and enjoy having one less thing to worry about.