SBGA Earns 1000 5-Star Customer Reviews
December 14, 2016 – Small Business Growth Alliance Earns 1000 5-Star Customer Reviews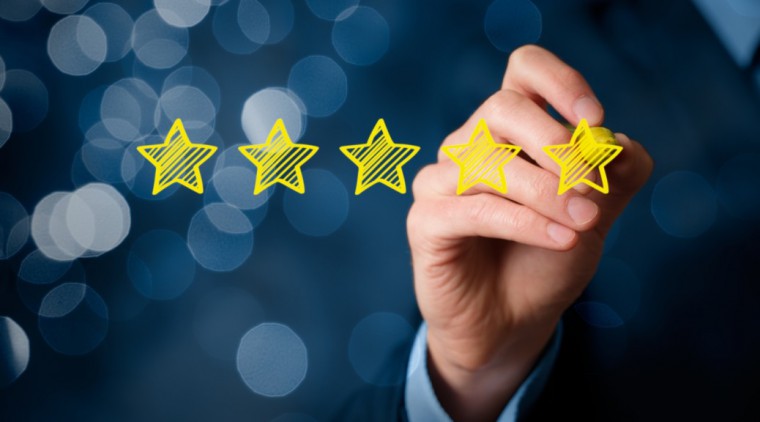 SBGA – The Small Business Growth Alliance serves tens of thousands of small business owners and has received high praise from its customers. The firm has received over 1,000 5-star customer reviews using a third party reviews management firm.  These reviews stem from actual current customers, whose identity is verified by an independent third party reviews administrator. These reviews reflect SBGA's commitment to delivering the highest quality customer service technical support to its customers.
SBGA leverages their feedback rich environment to drive high levels of service to its customers. SBGA's review process is unique in that it requires stringent verification of all reviews submitted. One qualifier is that the poster has been a customer of SBGA, and certifies the accuracy of the review. The certification of these reviews on major review websites provides authenticated, legitimate feedback to assist consumers with making the best buying decision.
"We here at SBGA are passionate about the quality of service we provide to our customers, so it's very important to us to receive valid and actionable feedback" shared Nathan Jurczyk.
SBGA has also worked with multiple charities over the years and their willingness to give back is a direct reflection of social responsibility strategy the company has adopted. SBGA is involved in a variety of charities including; CASA, Make-A-Wish, support for homeless veterans, and Second Harvest Food Bank, to name a few. Many of its team members have received the Spirit of Volunteerism Award for their work as Outstanding Community Volunteers.
The Small Business Growth Alliance not only has credible reviews, but reviews that highlight how much value they bring to the customers they support with their services. From payroll, shipping and accounting solutions, to platforms that help streamline business operations, SBGA helps business grow and succeed – a fact reflected by the-1,000 5 star ratings.