Savings on Every Shipment
June 21, 2016 – Small Business Growth Alliance Saves Members Money with a Cost-Effective Solution to Shipping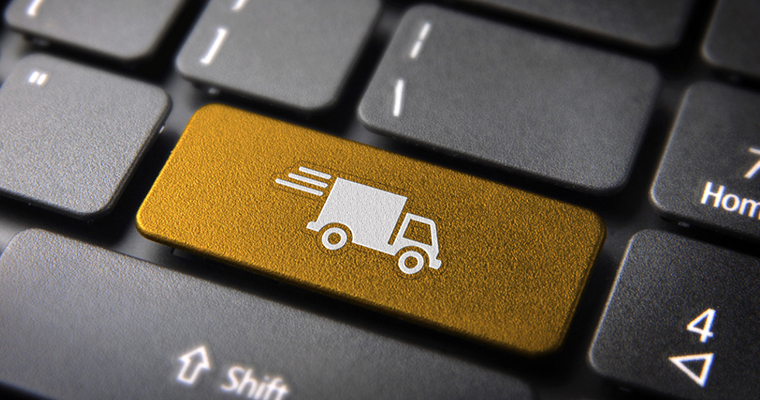 The Small Business Growth Alliance (SBGA) offers many cost-effective solutions to its members to help business owners fulfill their everyday operational needs. One of the solutions from which SBGA members benefit is the Discounted Shipping Program. This program is a free benefit which provides members with significant savings on every shipment.
"What makes SBGA Discounted Shipping one of the best benefits we offer our members is that it is offered at no cost," commented Nathan Jurczyk, Vice President of SBGA. "Annually, we save our members tens of thousands of dollars on freight shipping discounts alone."
The program provides members with discounted small package shipping with select services from a nationally recognized carrier. Moreover, members are provided with additional savings on standard and guaranteed Less-Than-Truckload (LTL) Freight shipments with reputable national and regional carriers.
On average, members save about $60 a month on their shipping bills. That is about $750 in profit back, which they can invest in growing their business. For high-volume shipping, members can save even more. Those who ship regularly save anywhere between $200 and $600 a month. That is about $2,832 to $6,936 in savings per year. For those who use freight shipping services, they can save more than $1,400 a month which is about $17,000 in savings per year.
"SBGA has helped countless business owners who ship regularly to cut their shipping costs significantly," shared Nathan Jurczyk. "The more we help our members save on shipping costs, the more they can invest in growing their business."
SBGA makes its Discounted Shipping Program available to all members, at no cost, when they sign up for any other products and services through SBGA.