Booker
February 1, 2017 – Small Business Growth Alliance (SBGA) Helps Its Members Run a Service Based Business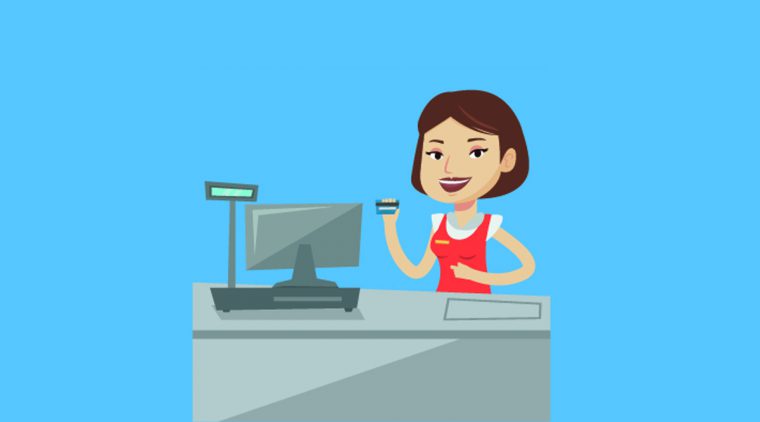 Managing a service based business, like a salon or spa, can be a daunting task.  Having to manage customer lists, employee schedules, stylist chairs or massage rooms, and inventory is a job within itself, but the Small Business Growth Alliance (SBGA) has a solution that not only gives time back to the business, but can help increase revenue at the same time.
Booker, a fully integrated web-based tool, was designed to help service based businesses streamline their operations, especially in the areas of appointment booking, payment processing, attracting new customers, maintaining current customers, and overall business control and management.  All of these features are available in an easy-to-use, secure, web-based dashboard allowing business owners to manage their business from anywhere, any time.
One of the most impressive features of the tool is the ability to offer online appointment booking.  This simple yet powerful feature allows the business's customers to book their own appointments at their leisure, any time of day. Of businesses currently using Booker, statistics show that 32% of appointments are booked outside of normal business hours.  By incorporating this feature onto a business's website, they could increase their sales by 32%, simply by allowing customers to book their own appointments.
Businesses can also process payments securely and be compliant by accepting smart chip cards through SBGA's Point of sale system, Clover. Through a seamless integration with Booker, Clover acts as a customer-facing payment device, allowing customers to dip their credit cards or enter in their PIN without having to hand their card to a cashier; keeping their card information secure.
"Businesses like salons and spas need to have a fully integrated system to manage all aspects of their business," said Nathan Jurczyk, Vice President of SBGA.  "Providing tools like Booker with an integrated Clover Mini to assist our members grow their customer base and increase revenue is a fundamental cornerstone of SBGA."
Booker can also help business owners stay connected with their customers, through features such as retaining customer preferences, such as hair color or preferred stylists, automated appointment reminder text messages, and custom emails announcing specials or available appointments. These are just a few of the many features that Booker can bring to a business. Speak to an SBGA business consultant today to learn more about how Booker can grow your business.