Speeding to Success
December 26, 2013 – Small Business Growth Alliance (SBGA) Helps Business Owner Grow Their Business with Capital Funding Program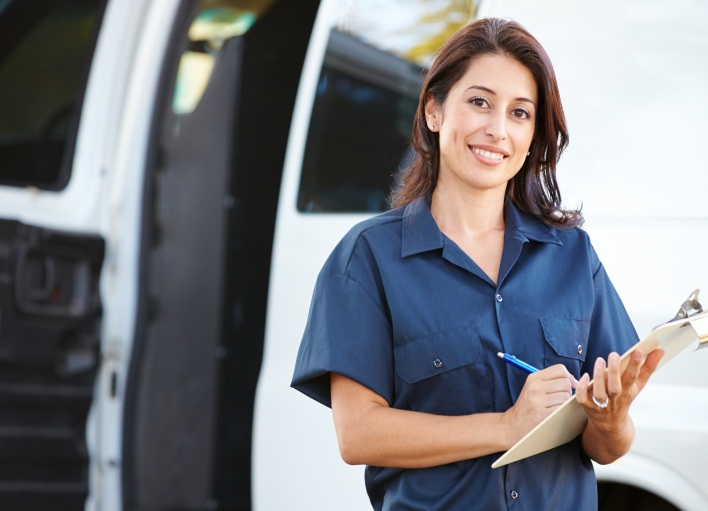 When Robbin became a member of SBGA, she automatically qualified for $5,000 through SBGA's Capital Funding program. With a growing business in mind, Robbin applied for the funding to take her airport shuttle services to the next level.
"By pre-qualifying our members for the funding they need, it's like we're giving them the green light to grow their business," shared a long-term SBGA business consultant; "A light bulb goes on – you can see them thinking about all the ways they can use this capital to boost business."
SBGA's Capital Funding program has funded over a quarter of a million dollars to small business owners in the last several months alone.
Robbin used her funds to purchase a new airport shuttle for her business. Now that she has a larger fleet of service vehicles, Robbin is able to book more shuttle appointments and transport more customers. With more customers being serviced, more payments are coming in – which means more profits for Robbin's business. Her credit card sales immediately grew 30% from the previous month after adding her new van.
"We've seen many business owners' profits rise as the result of a funding," project manager of the Capital Funding program commented. "Oftentimes profits from the new investments far outweigh the cost of the program."
SBGA's Capital Funding program is a unique way for businesses to receive capital without a small business loan. A percentage of daily sales volume from customer credit card transactions is used to repay the funded amount. With the heightening restrictions placed around small business loans, SGBA members are turning to this simple alternative for their funding needs.
Robbin's shuttle service aims to pay off their funding in six months, and they're already looking to take advantage of a second advance for additional vehicles.