Synched Mobile Devices
October 4, 2018 – Small Business Growth Alliance (SBGA) Helps Its Members Securely Accept Payments on the Go, Wherever They Go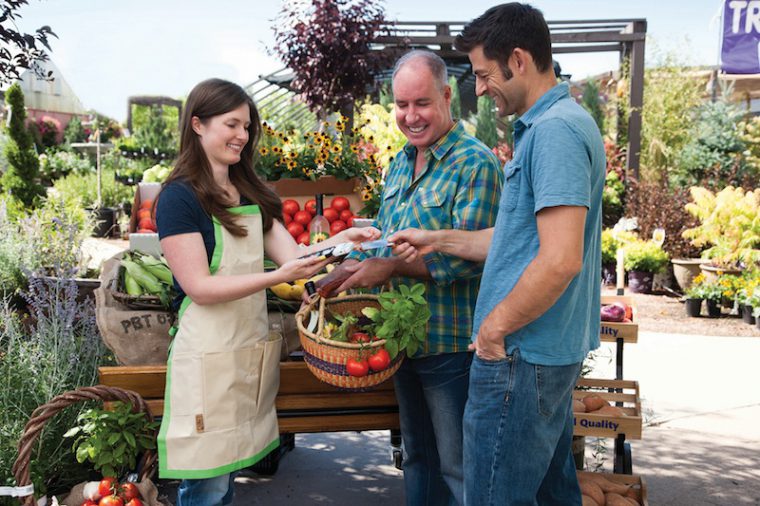 To make it easy for business owners to safely accept payments anywhere, Small Business Growth Alliance (SBGA) offers its members a powerful, flexible, and secure solution – Synched Mobile Devices. This solution allows a smartphone or tablet to be turned into an all-in-one reader for contactless card payments.
With Synched Mobile Devices, business owners can scan inventory barcodes and customers' card numbers using the camera feature, which speeds up the order entry and card payment process. Moreover, they can set custom tip and tax rates, email or text receipts, view transaction history, and more.
Its multi-merchant and multi-user functionality enables business owners to toggle between different store locations and provides access to an unlimited number of employees. It also enables them to choose whether to use it as a standalone device or take advantage of its interoperability with other payment systems offered by SBGA.
Business owners can open an order from a full point-of-sale (POS) system and close it out on one of the Synched Mobile Devices and vice versa. It also syncs with an online store, allowing business owners to monitor their sales on one platform regardless of whether the transactions took place online or in-store.
An optional EMV (Europay, MasterCard, and Visa) chip reader can be used in addition to Synched Mobile Devices to read EMV chip cards and NFC (near-field communication) payment types such as Apple Pay, Samsung Pay, and Google Pay.
"SBGA's Synched Mobile Devices and EMV chip card readers are beneficial for businesses that want to be EMV compliant while accepting payments on the go," said Nathan Jurczyk, Vice President of SBGA. "They are important tools that help run a business more smoothly, allowing business owners to spend more time working toward the success of their business."
Customer data is protected with SBGA's Tier 1 Encryption, a state-of-the-art security tool that increases payment security through encryption and tokenization. This allows business owners to accept payments from debit and credit cards securely, no matter where their business takes them.
In addition, its clear and intuitive reporting feature with powerful insights helps businesses grow. Weekly reports and analyses help business owners understand customer buying habits, benchmark their performance, make better decisions, and create more opportunities to sell.
"Our Synched Mobile Devices offer a great payment solution that allows business owners to accept mobile payments on the go," shared Jurczyk. "Whether they want a mobile card reader or a full POS system, SBGA has all the solutions that help businesses prosper."