Trade Show Technologies
February 28, 2014 – SBGA Provides Cost-Effective Solutions for Members to Grow Their Businesses at the Most Profitable Places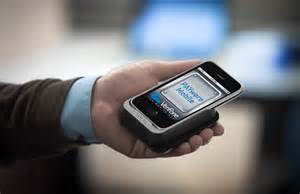 Trade shows are a great place to reach out to your target audience with products, services, and personal interaction that can lead to the growth of a business. At the same time, representing your business at a trade show can be a costly affair. After paying for space rentals, marketing collateral, and travel expenses among other things, cost-effective mobile processing and discounted shipping solutions are exactly what a business needs.
SBGA's Electronic Payments partner offers members a simple, cost-effective way to accept payment card transactions all from one little device that attaches to the speaker output of any Apple or Android smartphone or tablet. Mobile payment processing not only cuts costs by using equipment that you already own, it continues to keep costs low with wholesale processing rates, a free downloadable application, and a free card reader.
Of course, the greatest benefit of mobile processing is the ability to accept payments on-site, such as at a trade show.
"It's so convenient," one trade show attendee explained, "all these people in your customer pool are right here looking for what you can offer, and you can just give it to them on the spot with the swipe of a card! Plus, nothing shows your business is up-to-date better than being on top of the latest technologies."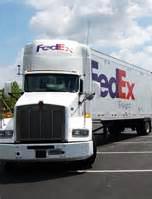 Members also benefit from enrollment in SBGA's Discounted Shipping program. SBGA's heavy discounts with the most reputable package carriers not only work for inbound and outbound product shipments, but for trade show shipping as well. Members receive shipping and 24/7 trade show support at cost-effective pricing – just for being a member.
"Discounted Shipping is one of the best benefits we offer members because it's completely free," an SBGA business consultant explained. "We've been saving members tens of thousands of dollars annually on freight shipping discounts alone."
Members of SBGA have access to solutions to cut down the costs of trade show exhibitions while increasing the profitability and growth of their business.